Full Story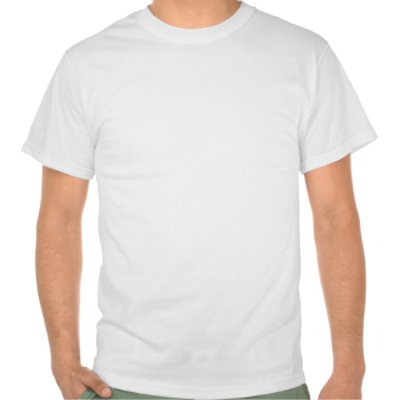 'Nothing on file' to document Obama's citizenship
Before that, immigration authorities exchanged queries about Obama, with one noting questions about Obama's citizenship.
One critical exchange is dated August 21, 1967, from Sam Benson, an officer at the Southwest Immigration and Naturalization Service office in San Pedro, Calif.
Benson's query stated, "There is nothing in the file to document the status of the spouse's son. Please inquire into his citizenship and residence status and determine whether or not he is the applicant's child within the meaning of Section 101(b)(1)(B) of the Act, who may suffer exceptional hardship within the meaning of Section 212(a)."