Three months after promising to stop pork spending...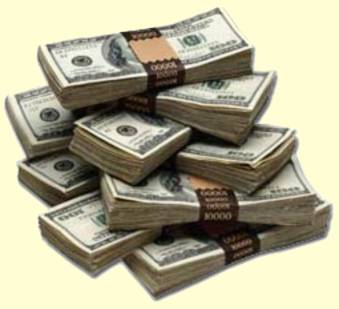 Spend, spend, spend
- USAToday

WASHINGTON — Three months after promising to curtail spending on pet legislative projects, House Democrats have salted the Iraq emergency spending bill with

$3.7 billion for farm interests that make significant donations to Democrats

.

Rep. Sanford Bishop, a Georgia Democrat who refers to himself as "the peanut congressman," makes no apologies for helping to put $74 million into the spending bill to cover storage fees for peanut growers.

Flashback:
Senate Democrats stall pork-reform vote